Could you be who we are looking for?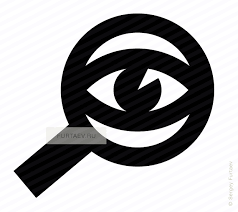 At Molsom & Associates, we are now in need of another member of staff to help our dispensing team 4-5 days per week.
Are you…
• Confident in talking to others?
• Presentable?
• Willing to learn?
• Unafraid of computers?
• Attentive to detail?
• Able to follow instructions?
If you can answer 'Yes' to the above, then we want to hear from you. Either drop in a CV with covering letter FTAO Gail/Andrew or email the same to gail@molsom.co.uk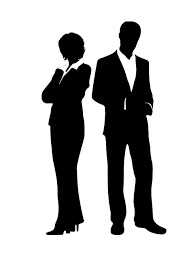 Closing date for first round of applications will be 31st May 2019