Award winning opticians in Spalding
All the staff at Molsom & Associates want to provide excellent clinical care to each and every patient. We want each patient to enjoy the service we provide and feel valued whilst gaining the best possible solution to your eyecare requirements.
We are really proud to be able to call ourselves an Award winning opticians in Spalding!
Andy Molsom has been shortlisted as finalist in the Macular Society annual awards, category Optometrist of the year on 2013, 2015 and 2019.

In 2018 we achieved the title of Small Business of the Year at the South Holland Business Awards. A great honour recognising the work the staff have put in to providing the very best they can to each and every person we see.
The same year we became finalists at the 2018 SightCare awards. Independent Opticians from far and wide gathered at the annual SightCare conference and award ceremony which saw us gain the "Moment of the year" award.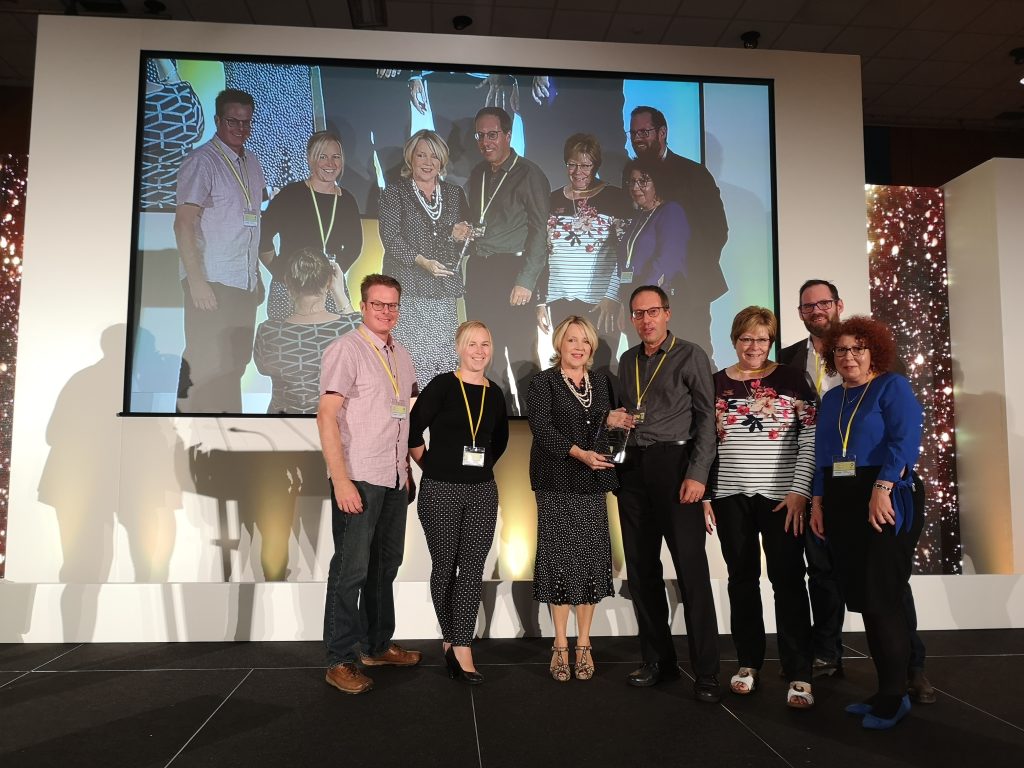 We are now eagerly awaiting the results to the 2019 SightCare awards as we have again been shortlisted! Marketing Campaign of the year 2019 finalists, and we are sure our newest member of staff has helped this.....
#molsommole has worked hard visiting schools and pre schools spreading the word and letting all parents know their child is never too young for an eye examination. Looking after children's eyesight in the sun and vitally ensuring all children starting school in September have their eye examinations!
Contact us to book your appointment on 01775 713366 or use our contact us form.