Hilary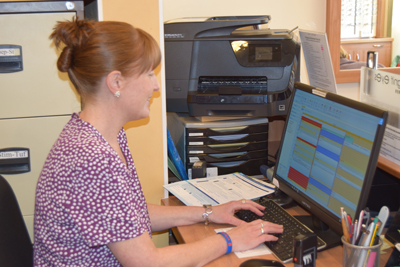 I am the newest member of the great team working at Molsom & Associates, and joined in August 2015.
I have a young son, who keeps me very busy! I enjoy volunteering at his school helping to organise events raising money for new exciting equipment for the school.
I enjoying exercising and spending time with friends.