Molsom & Associates Ltd - Based in Spalding
Molsom & Associates are an independent branch offering eye examinations in Spalding in Lincolnshire.
We are a local family business, and as such we provide high quality tailored solutions for your eye care needs, in a relaxed environment with highly qualified staff on hand to provide you with advice and guidance that you need.
We stock a large variety of Spectacles, Sunglasses, Contact Lenses, Frames, Sports Eyewear and even specialist eyewear such as dental loupes so that we are able to cater for every style and budget.
We are also proud that we can provide you with state of the art technology to ensure the highest levels of care are provided to you.
We would love to hear from you, please either contact us, or request for us to call back to discuss meeting us at your convenience.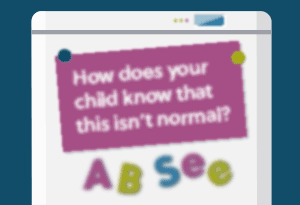 Eyewear solutions for active children
Eyewear solutions for active children In a generation where technology often leads the way in everyday life, we thought it
Read more.
Pride of South Holland awards 2018
Worthy winners awarded in the Pride of South Holland Awards 2018 On Saturday 22nd September Andy and Chrissie Molsom attended
Read more.

Award winning Opticians in Spalding
Local opticians Molsom & Associates celebrate winning at the National Sight Care Awards 2018.
Read more.