Molsom & Associates Ltd - Based in Spalding
Molsom & Associates are an independent branch offering eye examinations in Spalding in Lincolnshire.
We are a local family business, and as such we provide high quality tailored solutions for your eye care needs, in a relaxed environment with highly qualified staff on hand to provide you with advice and guidance that you need.
We stock a large variety of Spectacles, Sunglasses, Contact Lenses, Frames, Sports Eyewear and even specialist eyewear such as dental loupes so that we are able to cater for every style and budget.
We are also proud that we can provide you with state of the art technology to ensure the highest levels of care are provided to you.
We would love to hear from you, please either contact us, or request for us to call back to discuss meeting us at your convenience.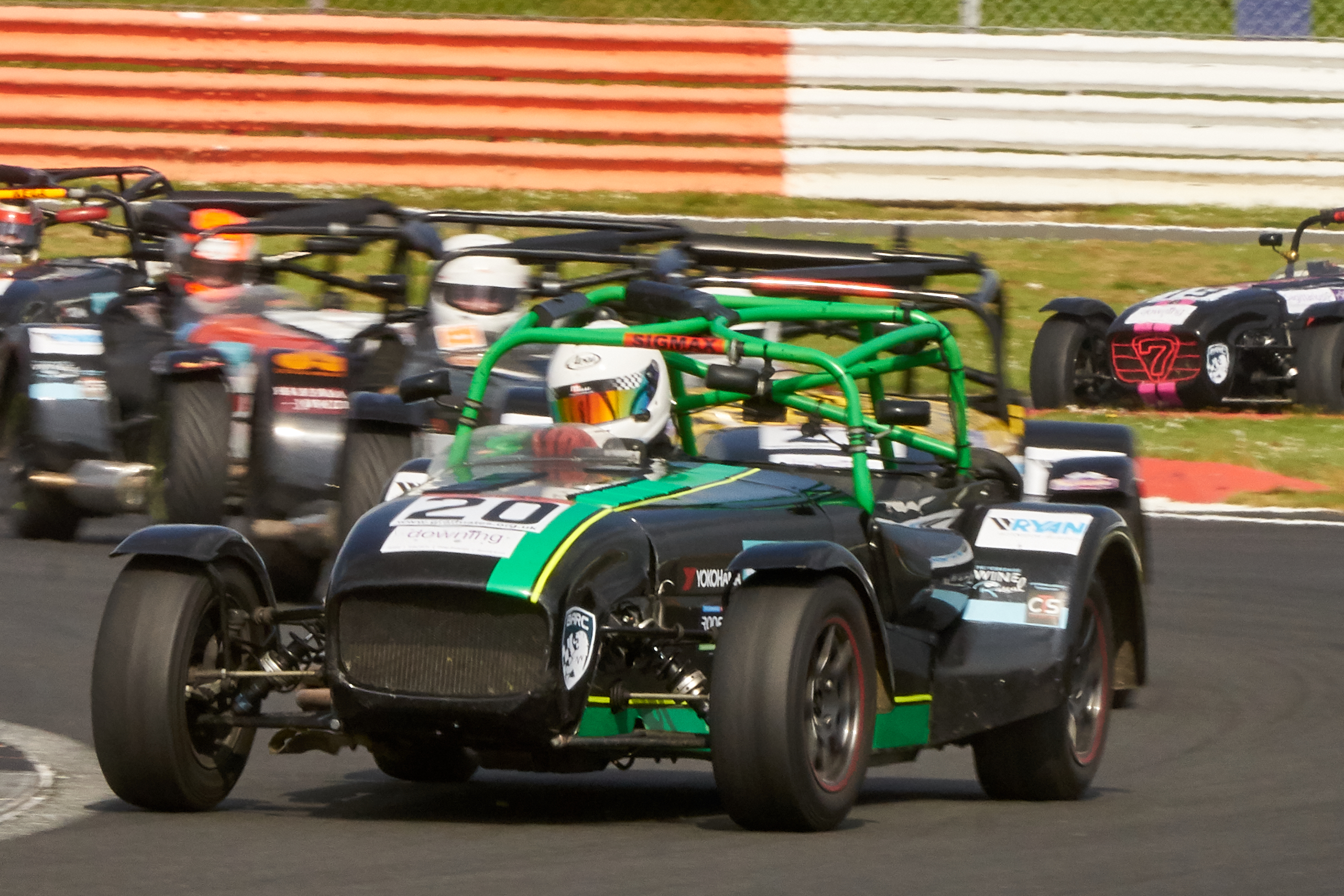 Another difficult weekend for Molsom at Silverstone GP
Another difficult weekend for Molsom at Silverstone GP. Molsom went into Silverstone after a frustrating start to the season with
Read more.
Love Your Lenses Week 2018
Contact lenses are worn safely and loved by millions of people. However, research shows that not all contact lens wearers
Read more.